Arlington's place to get fit, have fun, and meet friends for more than 30 years.
We offer a variety of fitness classes including Mind Body classes, Low Impact, Strength Training, Pilates, Step, Cardio, Bootcamp, and Tabata interval training.
Small-sized classes, and socializing with your Westover neighbors is highly encouraged!
<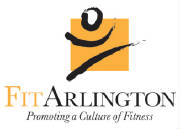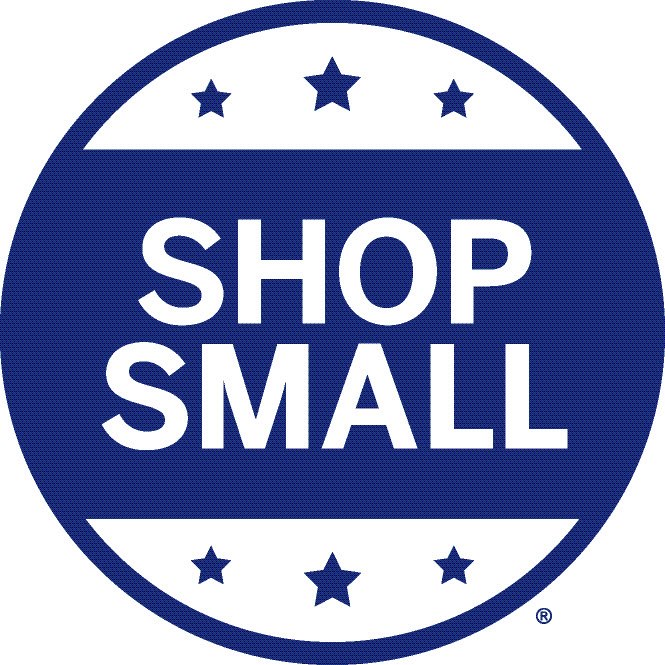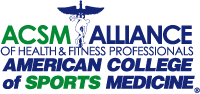 The Fitness Break is a Fit Arlington Partner, promoting a culture of fitness and healthy living in Arlington, Virginia.